Fusion Antibodies update regarding COVID-19 business continuity.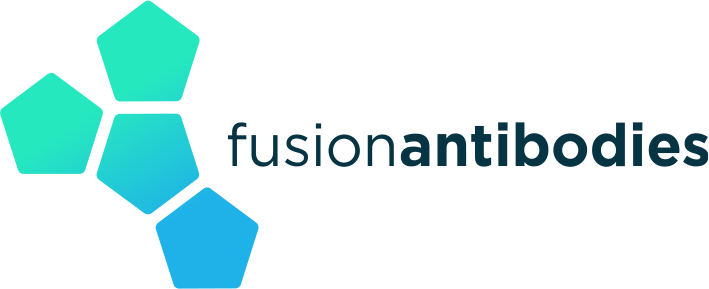 Fusion Antibodies
Dear Customers and Vendors:
We would like to update you on the current Coronavirus/COVID-19 situation and how it's impacting the production and supply of Fusion Antibodies services to you.
To date, March 19th 2020, while we presently have no employees with confirmed COVID-19, we do have a number of staff self-isolating as a precaution. This has been done to ensure the health and safety of our employees and continued laboratory operations. 


Regarding our ongoing operations, in the interest of ensuring employee safety while maintaining business continuity, we are reorganizing laboratory and business operations with a balance of structured onsite laboratory shifts and remote, work-from-home practices.


From a supply chain perspective, we currently have sufficient supplies to support current and new programs for the next quarter. 
We are working for a number of our clients with potential solutions to COVID- 19 and have prioritised this work as part of the global effort to fight this virus.
You will continue to receive updates from technical team leaders as usual. In the meantime, please contact us via email info@fusionantibodies.com,  or reach out directly to your business development lead if you have any queries or concerns.
The Fusion Antibodies leadership team is focused on monitoring the Coronavirus issue and ensuring we are taking the necessary steps for business continuity. We continue to pay close attention to communications from government agencies as well as the World Health Organization and Public Health Agency (PHA). 
We are doing everything we can to keep our employees safe and well informed and to maintain business operations. 
Stay safe
CEO
Fusion Antibodies
https://fusionantibodies.com/wp-content/uploads/2022/01/fusion-antibodies-logo.png
289
709
Carolyn Lowry
/wp-content/uploads/2022/01/fusion-antibodies-logo.svg
Carolyn Lowry
2020-03-19 16:31:36
2022-04-08 09:50:58
Fusion Antibodies update regarding COVID-19 business continuity.