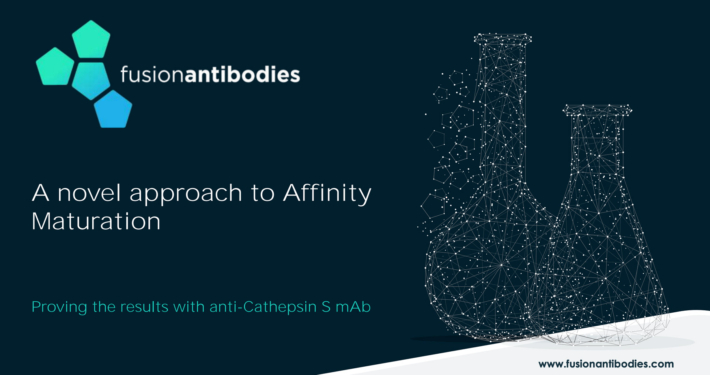 Read our short case study about the results we have delivered with Cathepsin S, using our unique affinity maturation platform RAMP™
https://fusionantibodies.com/wp-content/uploads/RAMP-Case-Study-Cathepsin-S.jpg
1014
1800
mint_design
/wp-content/uploads/2022/01/fusion-antibodies-logo.svg
mint_design
2021-03-14 11:58:24
2022-04-05 10:45:42
A Novel Approach to Affinity Maturation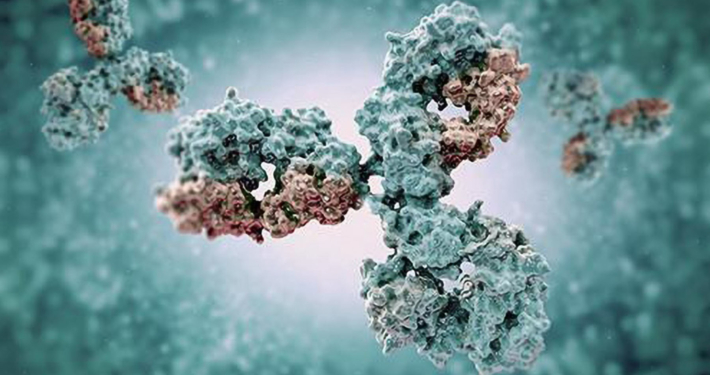 Towards translational ImmunoPET/MR imaging of invasive Pulmonary Aspergillosis: The Humanized Monoclonal Antibody JF5 detects Aspergillus Lung Infections in Vivo
https://fusionantibodies.com/wp-content/uploads/fusion-antibody-visual-05.jpg
1200
1800
Andrew Glover
/wp-content/uploads/2022/01/fusion-antibodies-logo.svg
Andrew Glover
2018-12-19 10:56:10
2022-04-05 10:47:50
Humanized Antibody JF5 detects Aspergillus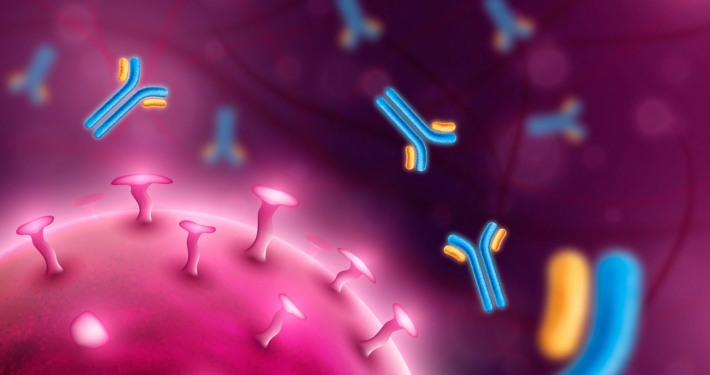 Non-phosphorylated and Phosphorylated Signal Transduction Peptide (STP) of Tissue Factor (TF) in Urine are Potential Biomarkers for Bladder and Colon Cancer.
https://fusionantibodies.com/wp-content/uploads/antibody-visual-02.jpg
1200
1800
Andrew Glover
/wp-content/uploads/2022/01/fusion-antibodies-logo.svg
Andrew Glover
2018-12-19 10:51:05
2022-04-05 10:47:54
Potential biomarkers for bladder and colon cancer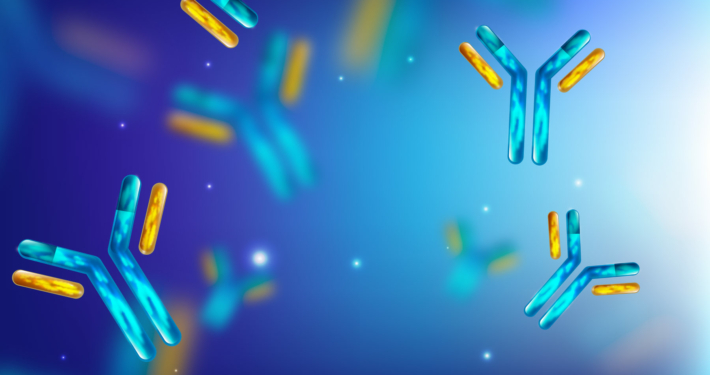 Fsn1006 is a dual targeting antibody targeting both AREG (Amphiregulin) and HB-EGF (Heparin-binding EGF-like growth factor. The objective of this study was to humanize Fsn1006 while retaining the affinities.
https://fusionantibodies.com/wp-content/uploads/antibody-visual-03.jpg
1200
1800
Andrew Glover
/wp-content/uploads/2022/01/fusion-antibodies-logo.svg
Andrew Glover
2018-11-15 16:44:11
2022-04-05 10:48:05
Fsn1006: An antibody with dual specificity