Fusion Antibodies partner with BioTickle to deliver antibody development services in India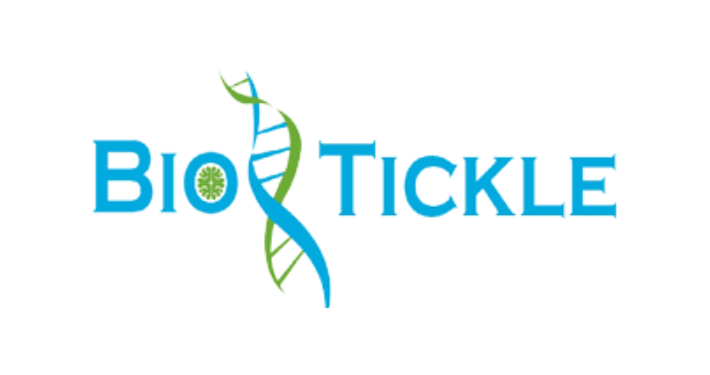 Fusion Antibodies have named BioTickle as their exclusive distributor in India to provide local biotherapeutic developers access to proprietary antibody discovery, engineering and cell line development technologies.
Fusion Antibodies, based in Belfast, Northern Ireland, are experts in antibody development and offer a seamless array of end-to-end services to get their client's molecules GMP ready with a focus on quality and commercial viability. The partnership with BioTickle will allow Fusion Antibodies to extend its reach to R&D organisations in India that have a need for unique and innovative technology to give them an edge in an increasingly competitive region. BioTickle's local knowledge and expertise, particularly with respect to biosimilars, perfectly underpins Fusion Antibodies global outreach.
Paul Kerr, CEO, Fusion Antibodies, "We recognize that India is a world leader when it comes to biosimilars and BioTickle definitely have their finger on the pulse. With the patents on a number of blockbuster biologics approaching expiry, we only expect the intensity in this area to grow. A lot of expertise has been gained since the first biosimilar was approved and working with BioTickle, we are also seeing this expertise being applied with increasing interest to novel molecules. We believe Fusion Antibodies could greatly benefit the local industry and we've found the perfect partner in BioTickle to underpin our growth."
Uday Ulhe, Chief Technology Leader, BioTickle, commented: "We are excited to be able to offer the services of Fusion Antibodies to our vast customer base in India and Asia-Pacific. Getting the foundations right at early stages of antibody development ensures a much more successful outcome and certainly streamlines downstream process development. Once the molecule makes it to the manufacturing and clinical stages the economies of those early decisions can really be felt.. We look forward to delivering a packaged service with Fusion Antibodies that helps our clients get to the clinic with the best biologic possible."
About Fusion Antibodies
Fusion Antibodies delivers new technology and innovation throughout early-stage antibody discovery. As a drug discovery and research partner, our scientists increase the pace to the clinic by guiding clients to develop the best antibodies possible. Through the early stages of drug discovery, we enable biotechnology and pharmaceutical organisations towards their end-goal – the provision of treatments that improve the lives of patients throughout the world.
About BioTickle
Established in 2012 with a vision to make biosimilars available and affordable to approximately 5 billion people living in the Asia Pacific region. BioTickle began with with populating single use bioreactors and the automation of bioprocesses to now offer end to end solutions for biotherapeutic development with impact analysis.
BioTickle's expertise is in end-to-end processing and the company offers solutions to improve efficiencies at both the research & development level and the industrial production level. BioTickle navigates new technologies and runs it through a panel of scientists with simulations in labs and impact analysis on full operations, offering recommendations to improve bioprocess efficiency.
https://fusionantibodies.com/wp-content/uploads/Event-image-template.png
375
710
mint_design
/wp-content/uploads/2022/01/fusion-antibodies-logo.svg
mint_design
2020-05-18 13:49:16
2023-03-20 15:55:07
Fusion Antibodies partner with BioTickle to deliver antibody development services in India